CORPORATE & ENTERPRISE SOLUTIONS
FlexM provides comprehensive financial inclusion and payment solutions ranging from E-wallet, Mastercard, digital remittance, Loyalty programs, Merchant QR payment, Co-brand card program and API solutions for B2B2C clients to run your own brand e-wallets.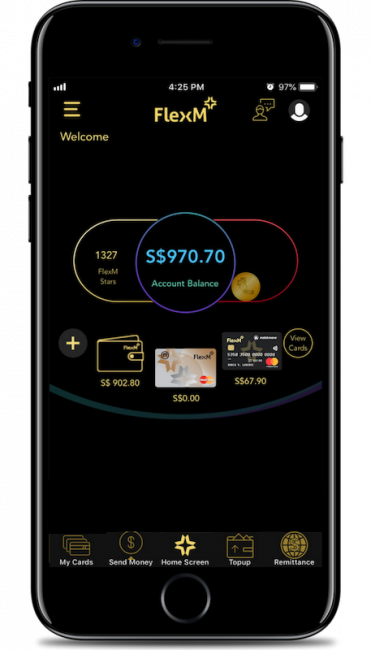 Cashless solutions made easy
Comprehensive E-payment solutions for B2B2C businesses to get started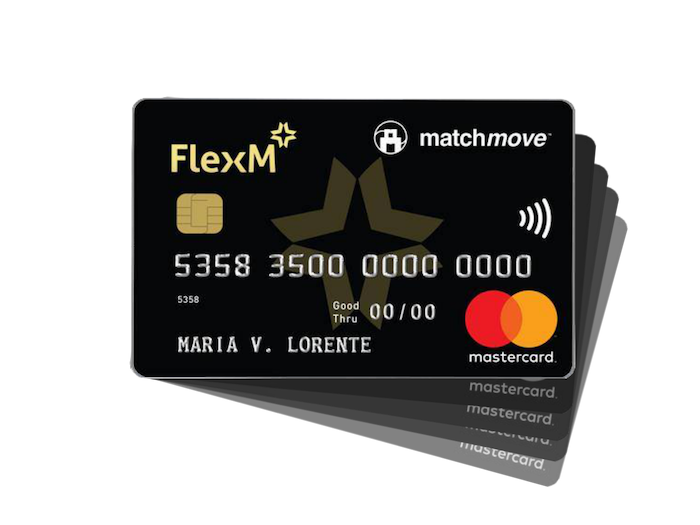 Co-Branded Mastercard 
Flexible account to tailor to your saving, payment or purchase needs. Cashless made easy and secure.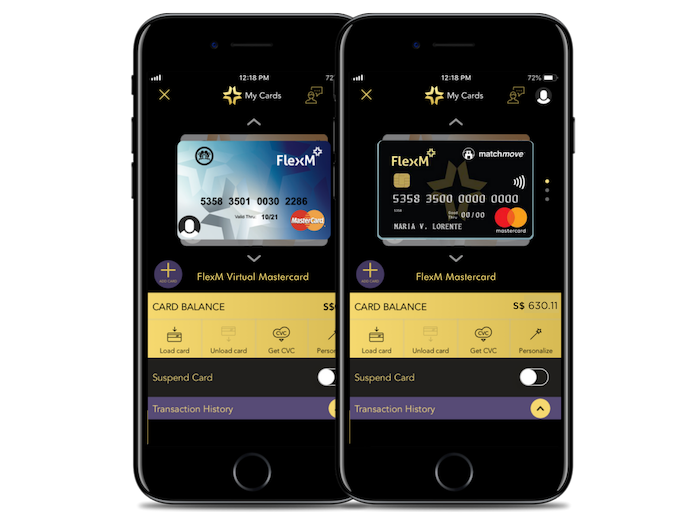 Virtual and Physical Cards 

Available for both Virtual and Physical Pre-paid Mastercard, select 2 different card face for a touch of personalisation.
4 UNIQUE CO-BRAND MASTERCARD OPPORTUNITIES
BRAND EXPOSURE
Launch your business very own co-branded Mastercard within weeks
BIG DATA
Get Big on insights into cardholder usage and purchasing behaviours
Strategize promotions and loyalty program to engage your users
BEYOND CARDS
Enable your user to advance features (i.e. e-Marketplace for deals, do remittance, Airtime top-up, etc.)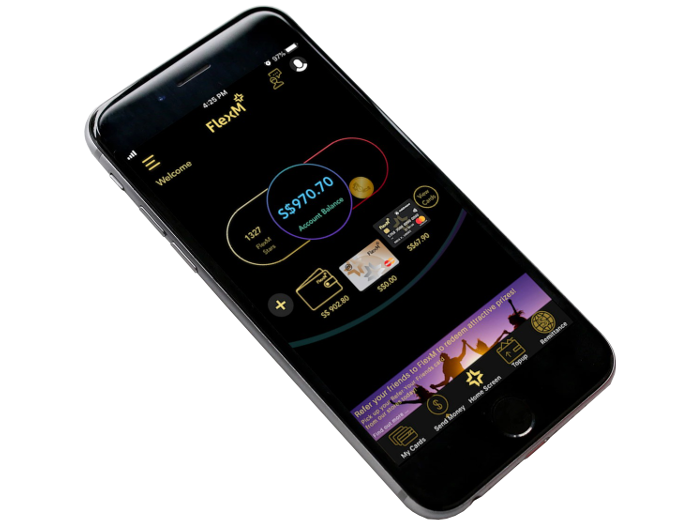 Wallet Platform-as-a-Solution
Adding e-wallet account feature to meet the needs of your end users, easy and secure.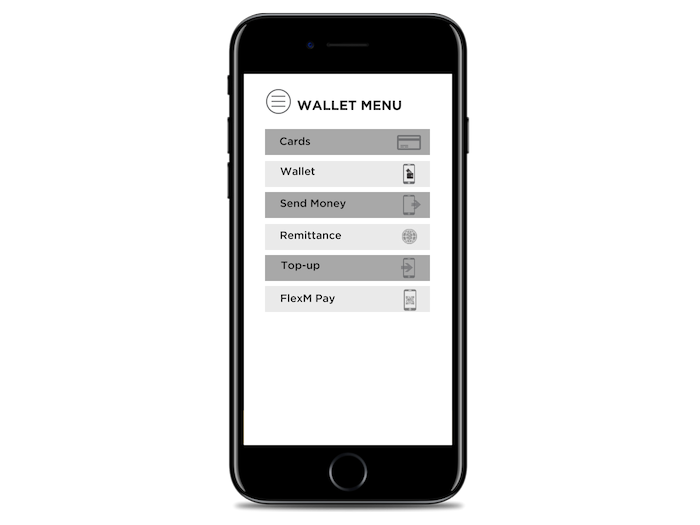 Integrating e-Wallet 

Connecting your business to the world of cashless payment. enabling your users to save, make purchases or more with their very own e-wallet!
4 UNIQUE WALLET PaaS SOLUTION OPPORTUNITIES
BRAND EXPOSURE
Launch your business very own co-branded wallet & Mastercard within weeks
INTEGRATION
Adding new products to your existing business offering and more..
Engage your users with more features and unlock loyalty programs
BEYOND eWALLET
Enable your users to the fast maturing digital wallet scene, usher your business to payment opportunities worldwide