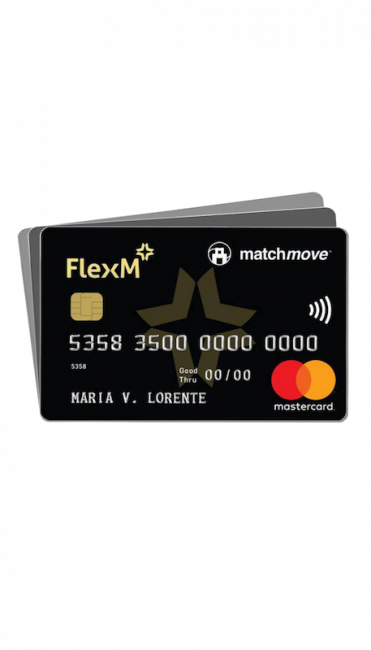 Redefine your brand with the Co-Branded Prepaid Mastercard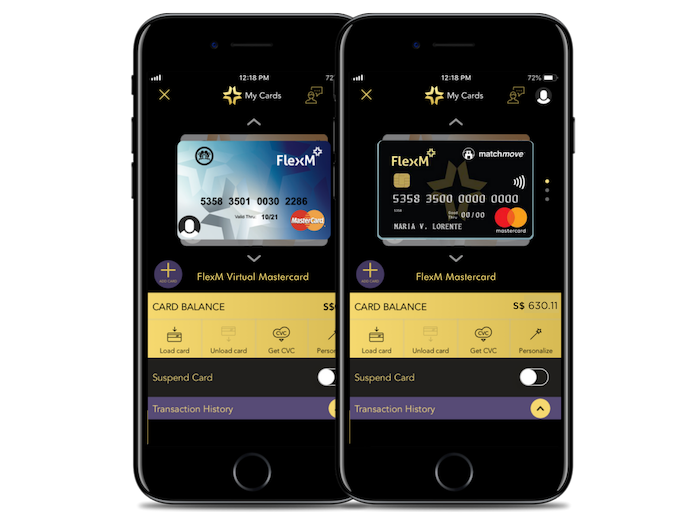 Co-Branded Mastercard 
Partner with FlexM to launch your very own co-branded Mastercard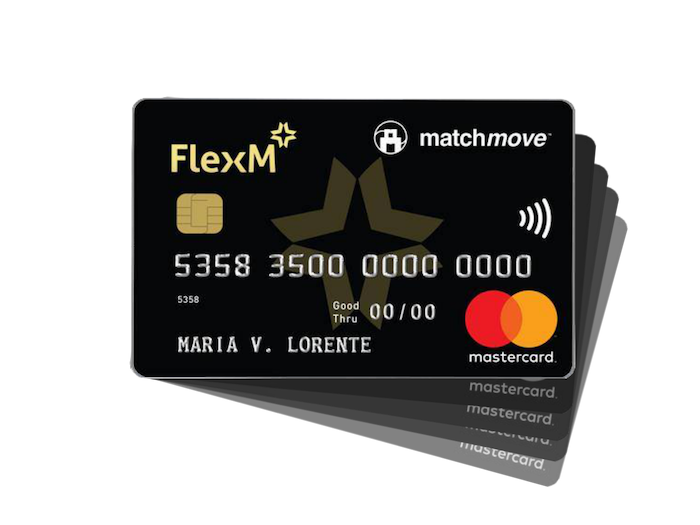 Worldwide Acceptance 

Connecting your users to the world with the co-branded card. Use it in-store, pay online, or withdraw cash!
4 UNIQUE CO-BRANDED MASTERCARD OPPORTUNITIES
BRAND EXPOSURE
Launch your business Co-branded Mastercard within weeks
BIG DATA
Get Big on insights into cardholder usage and purchasing behaviours
Strategize promotions and loyalty program to engage your users
BEYOND CARDS
Enable your user to advance features (i.e. e-Marketplace for deals, do remittance, Airtime top-up, etc.)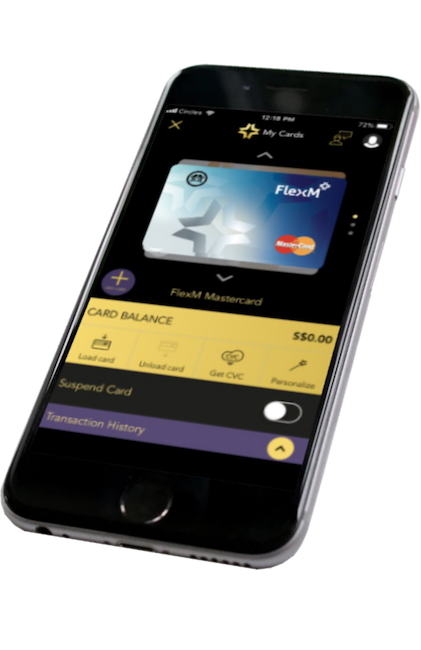 YOU'RE IN CONTROL
Create unique card designs for Virtual or Physical Prepaid Mastercard.
OUR ADVANCED FEATURES MAKING INTEGRATION EASIER

WITHDRAW
Withdraw cash from any of the 230+ ATM5 locations in Singapore or from millions of ATM locations worldwide.

TOP – UP
Top-up online or at more than 600 retail locations using a debit or credit card.

MOBILE APP
Our easy-to-use app enables users to bank anywhere on their phone.

CUSTOMER SERVICE
Our dedicated customer service hotline is available for your card holders.

PROMOTIONS
Enrol card holders to your loyalty program entice them with various offers.

YOUR DASHBOARD
Track and manage your spending anywhere you go.