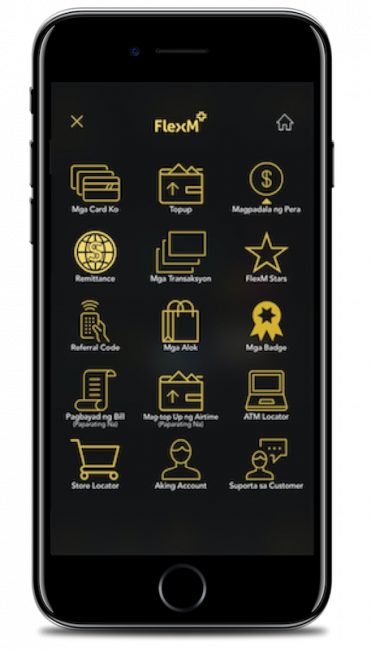 Perform an Airtime top-up for your pre-paid sim card, browse offers from our preferred partners and more.
Airtime Topup
Select the country and available pick-up point to begin.
Multi Languages
Enter your amount to remit and click next.
Offers & Promos
Enter the recipient's information and submit.
Redeem Stars
A successful summary screen will be displayed.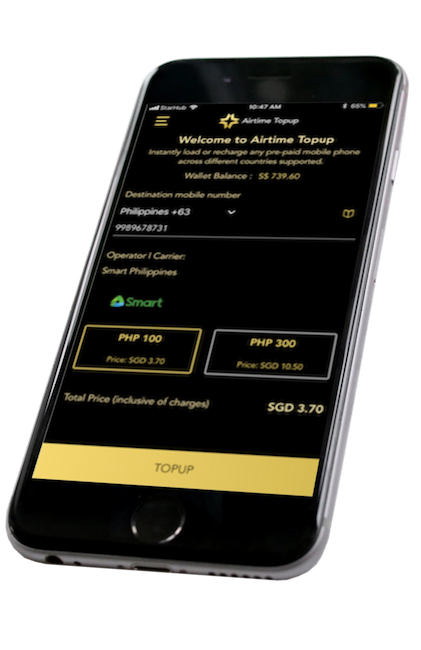 AIRTIME TOPUP 
Conveniently re-charge your pre-paid mobile number in Singapore, Philippines and more countries.
 MULTI LANGUAGES
Support multiple languages including English, Tagalog and Bahasa Indonesia.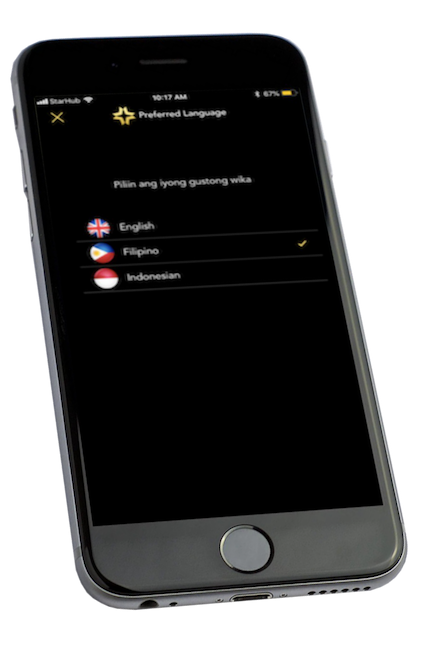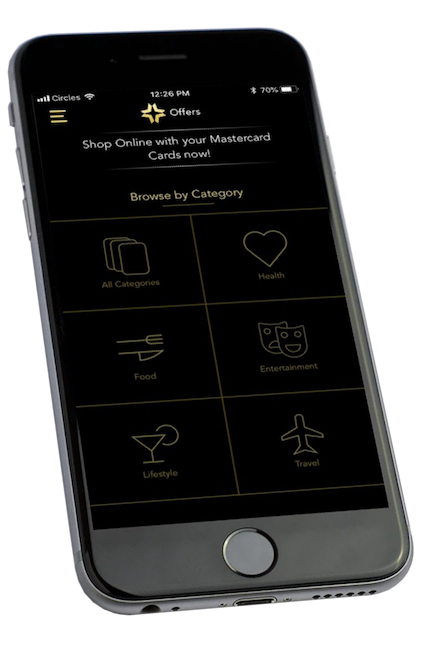 OFFERS & PROMOS 
Enjoy attractive offers and promotions from our partners including cash back rebates, instant discounts and more.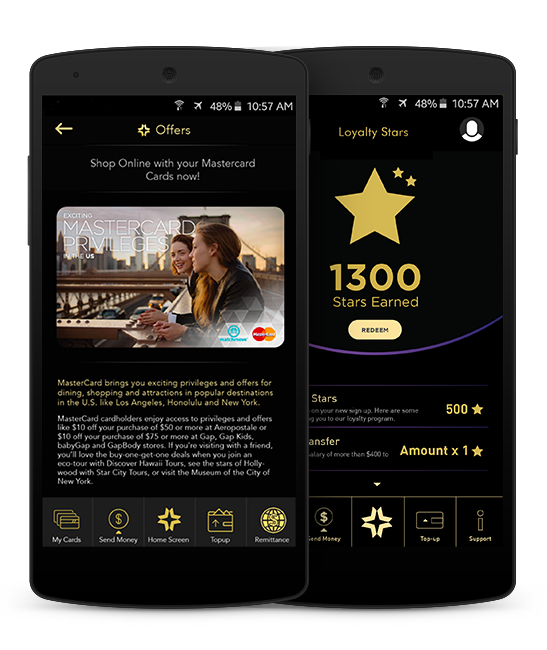 REDEEM STARS 
Redeem your FlexM Stars for cash credits, Movie/Shopping Vouchers and more.
FEATURES TO ENHANCE YOUR LIFESTYLE

AIRTIME TOPUP
Re-charge your prepaid mobile number instantly in Singapore and more.

MULTI LANGUAGES
Multiple language support for English, Tagalog and Bahasa Indonesia.

OFFERS & PROMOS
Exclusive Offers and Promotions for FlexM Members.

ATM/CDM LOCATOR
Providing the convenience to locate the nearest DBS/POSB ATM and CDM.

REDEEM STARS
Redeem attractive rewards including cash credits, Shopping/Meal/Movie Vouchers and many more.

YOUR DASHBOARD
Track and manage your transactions.