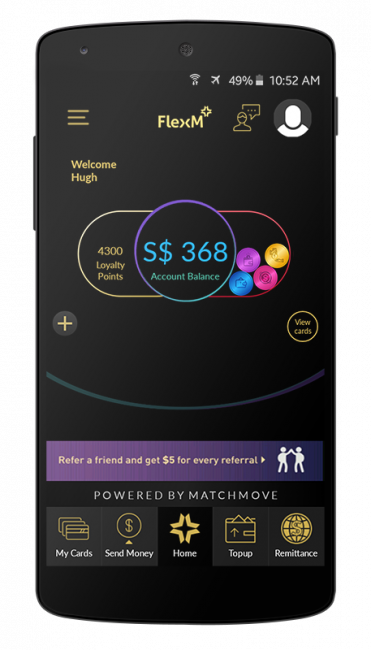 Finance the FlexM Way: Affordable, Safer and More Secure Than Cash
Your Mastercard

Pay using your card at any of the millions eligible locations worldwide, in store or online that accepts Mastercard.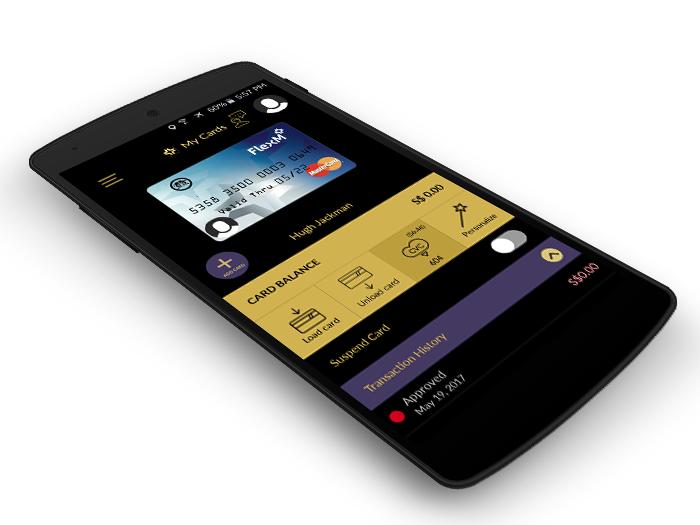 SECURE
Your transactions are safe and secure. If you lose your card, you can easily deactivate it online.
MANAGE YOUR FINANCES
You are able to keep track of every transactions made on your personal dashboard.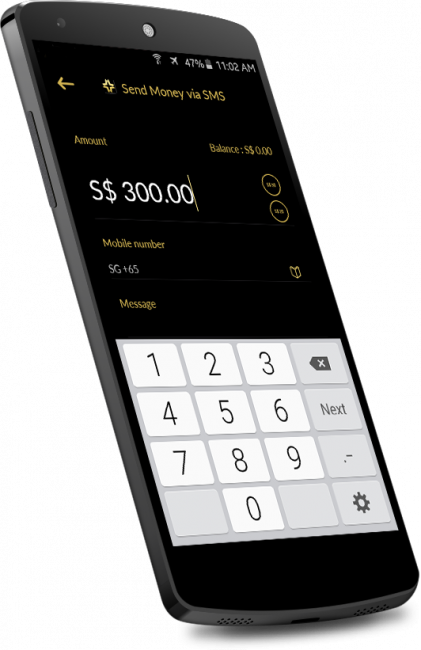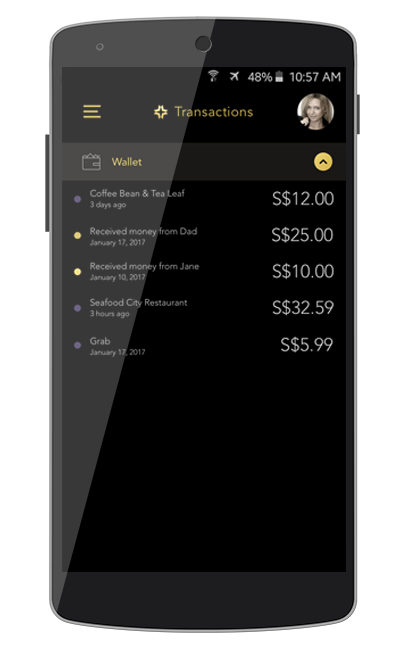 YOU'RE IN CONTROL
Spend credits without having to receive any unexpected bills.
OPEN TO ALL
Everyone is eligible to apply. All you need to sign-up is a work Permit Card.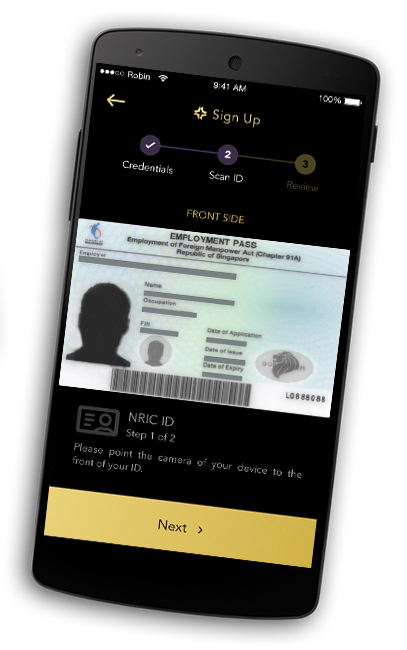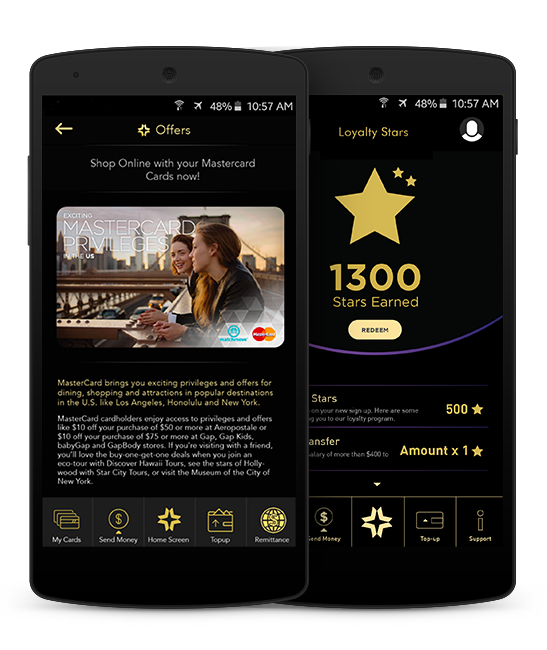 OFFERS & LOYALTY POINTS
Use rewards points to reimburse purchases at millions of participating locations worldwide — in stores or online. Enjoy an ideal redemption experience with the ultimate choices and flexibility on how to earn and redeem rewards points.
Check loyalty point balances and receive real-time alerts via app notification or email on confirming purchases and updated point balances.
FlexM is a secure cashless payment solution. Users can make purchases online, transfer money easily, and manage their finances better. Business payment solutions enable companies to pay salaries into their employee's virtual wallets with a single click.
OUR ADVANCED FEATURES MAKE YOUR LIFE EASIER

Withdraw cash from any of the 230+ ATM5 locations in Singapore or from millions of locations worldwide.

Top-up online or at more than 600 retail locations using a debit or credit card.

Our easy-to-use app enables you to bank anywhere on your phone.

Our dedicated customer service hotline is available any time you need help.

Our customers receive loyalty points, promotions, and discounts.

Track and manage your spending anywhere you go.
Sign – Up
Download the FlexM App from Android or Apple App Stores to get started.
Verify
Complete our simple Know Your Customer questionnaire.
Activate
Your account will activate once we've confirmed your identity.
Receive
Once activated, you will receive your Mastercard.
Use
Top-up and start spending.