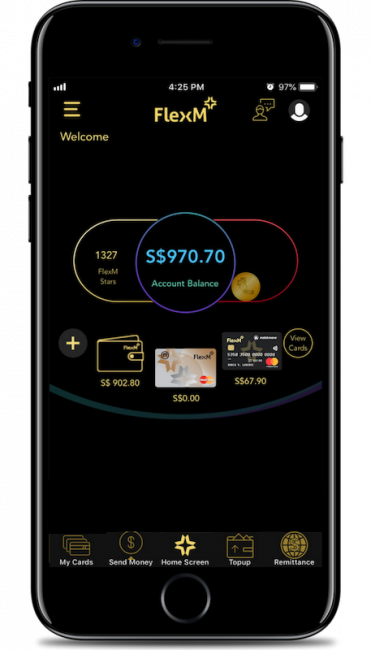 All-in-One E-payment PaaS  for B2B2C businesses to get started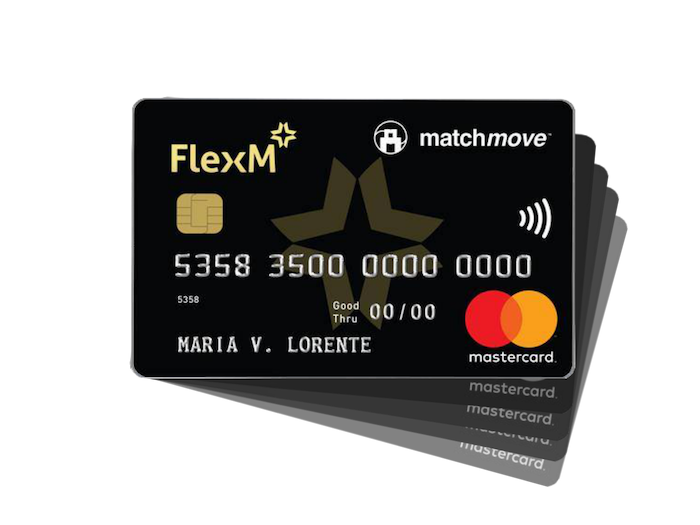 Wallet Platform-as-a-Solution
Adding e-wallet account feature to meet the needs of your end users, easy and secure.
Integrating e-Wallet 

Connecting your business to the world of cashless payment. enabling your users to save, make purchases or more with their very own e-wallet!
4 UNIQUE WALLET PaaS SOLUTION OPPORTUNITIES
BRAND EXPOSURE
Launch your business very own white-label e-Wallet service
BIG DATA
Get Big on insights of purchasing, payment and transfers behaviours
Strategize promotions and loyalty program to engage your users
BEYOND WALLET & CARDS
Enhance your user to cross-border e-payment solutions and more…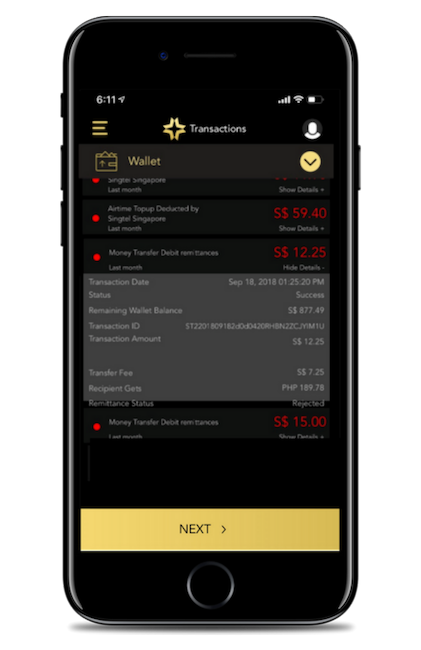 YOU'RE IN CONTROL
Perform Top-up, perform E-payment, remittance or fund-transfer and more with the e-Wallet.
PEER-2-PEER TRANSFER
Enable Peer-to-Peer money transfer between wallet users at no extra charge.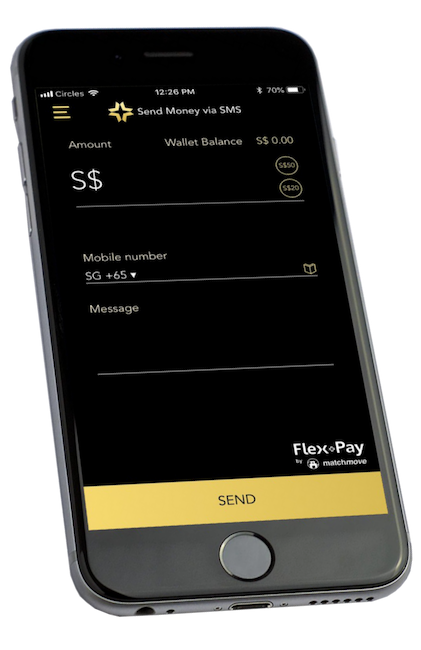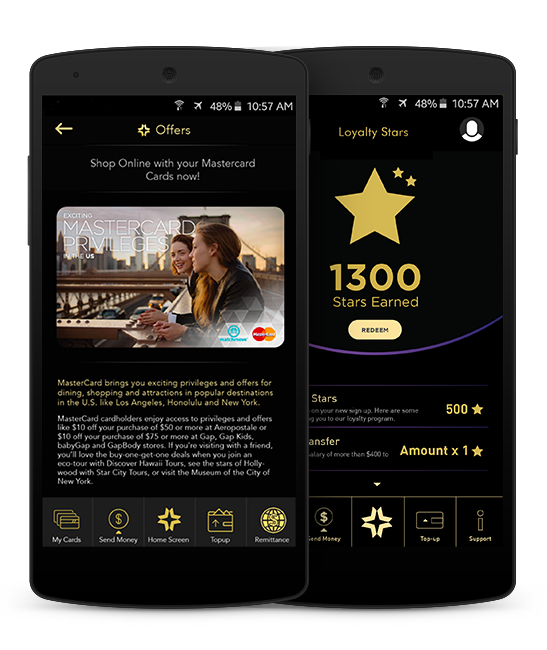 LOYALTY REWARD
Enhance your e-Wallet with reward points system to increase usage and customer loyalty.
HOW TO SETUP THE E-WALLET 
API Integration
e-Wallet to your existing app to get started.
Sign-up
User sign-up for e-Wallet and proceed with KYC process.
Activate
User account will activate once we've confirmed his/her identity.
Add Card(s)
Add a Virtual Mastercard for worldwide payment.
Use
Top-up and start spending with wallet or card(s).
OUR ADVANCED FEATURES MAKING INTEGRATION EASIER

WITHDRAW
Withdraw cash from any of the 230+ ATM5 locations in Singapore or from millions of locations worldwide.

TOP – UP
Top-up online or at more than 600 retail locations using a debit or credit card.

MOBILE APP
Our easy-to-use app enables you to bank anywhere on the user's phone.

CUSTOMER SERVICE
Our dedicated customer service hotline is available to assist on Wallet or Card matters.

PROMOTIONS
Shout out your loyalty program or various offers available.

YOUR DASHBOARD
Track and manage spending for every individual user.
CORPORATE & ENTERPRISE SOLUTIONS
FlexM provides comprehensive financial inclusion and payment solutions ranging from E-wallet, Mastercard, digital remittance, Loyalty programs, Merchant QR payment, Co-brand card program and API solutions for B2B2C clients to run your own brand e-wallets.